Our transfer station
is centrally located in Jamaica, Queens.
 It is a state and city permitted facility, operating for over 30 years.   We accept all construction debris materials, concrete, dirt and scrap iron.  We also have  roll off container truck service (B.I.C # 869).
As a prime contractor, Thomas Novelli Contracting has successfully performed a wide array of both State and County public works contracts. With a large fleet of heavy equipment and trucks, no project is out of the reach of our capabilities.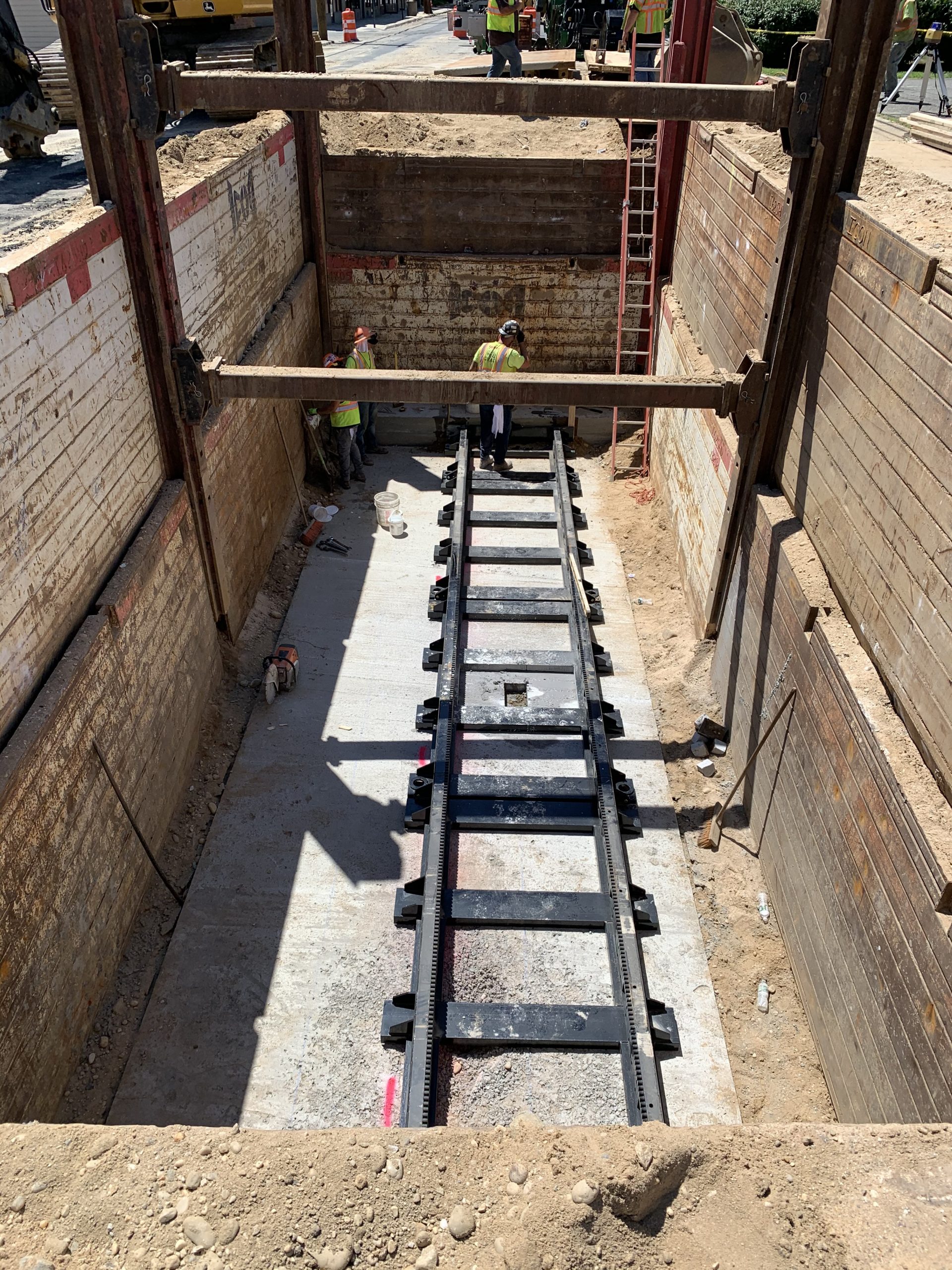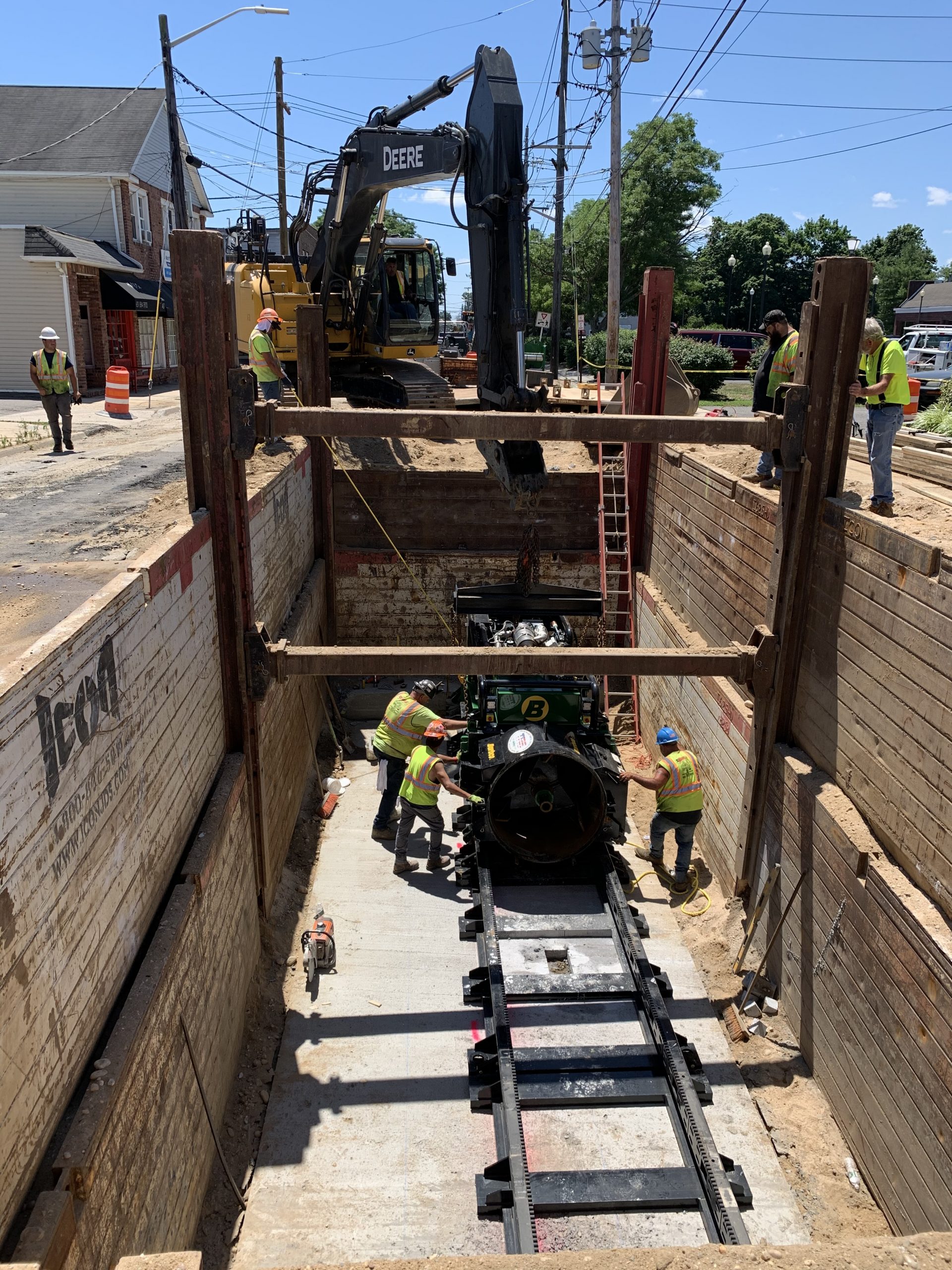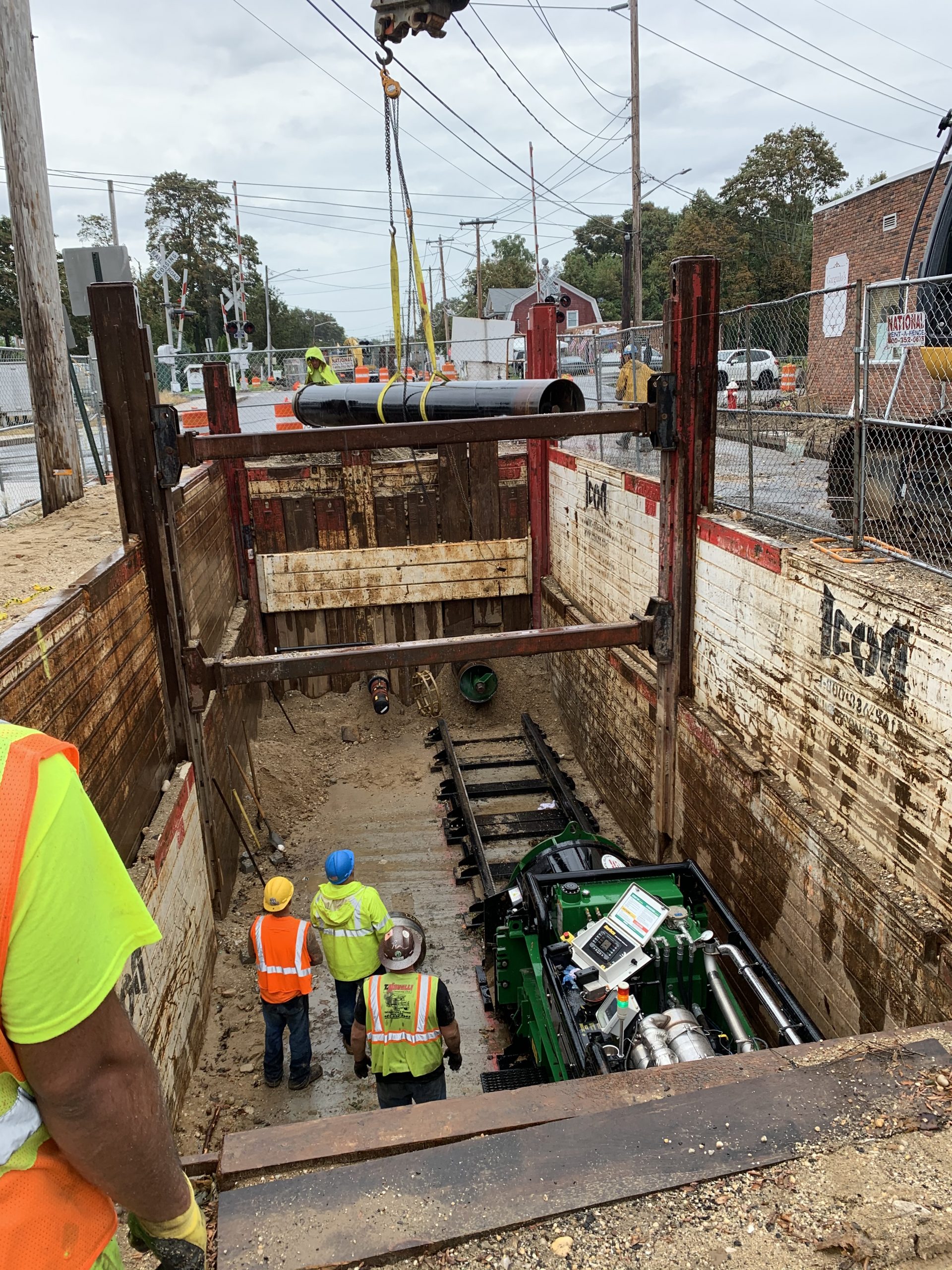 full service contracting firm with over 50 years of experience
Our Services
Our years of performing some very difficult jobs has allowed us to gain useful experience in job preparation from material and equipment allocation to scheduling which ensures that the job will get done on time and within budget.
Pilot guided auger boring

Sewer gravity main / force main

Stormwater management systems / Drainage

Water mains/ backflow prevention

Excavation support/ steel sheeting

Dewatering

Site/ street lighting 

landscaping 
Asphalt/ concrete paving (flexible / rigid pavement)

Excavation

Erosion & sediment control

Trenching 

Demolition / removals

Pavement cutting

Maintenance & protection of traffic